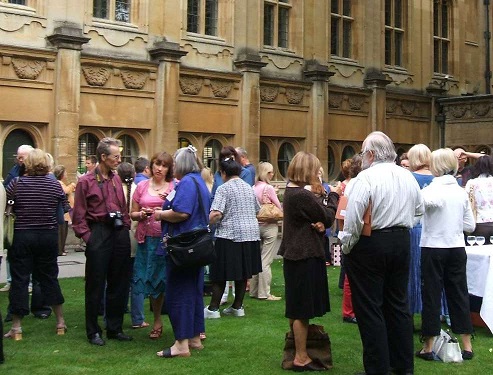 Real astrology happens all over the world in groups where astrologers gather. It doesn't matter if you're a complete beginner, an astrology student, or a professional astrologer – meet up with other astrologers and talk astrology! In the UK, we've had a long track record of local groups who meet regularly and discuss astrology, sometimes with speakers. These talks are always very low cost, and keep astrology vibrant.
In addition, there are regular summer schools and conferences all over the world – and since everyone has discovered Zoom and other online platforms, local groups and conferences are more accessible than ever.
I moderate a Facebook group run by the Astrological Association here in the UK devoted to local groups, so take a look to see what events are coming up. Some are in person, and some are online.
Take a look at my current schedule of talks if you want to hear more about traditional astrology!